Enlighten your life
with the colours of Spectrum Light 7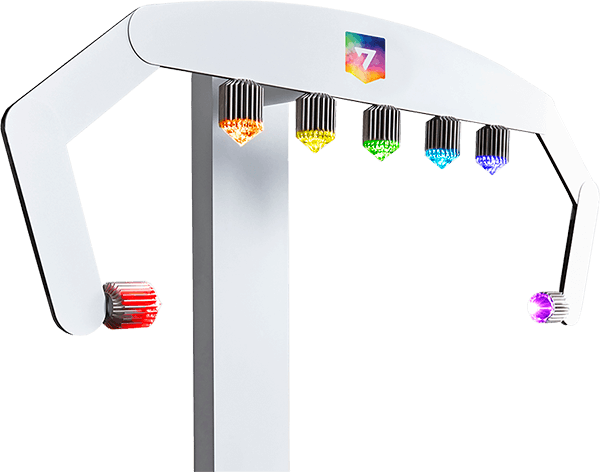 Are you tired, exhausted, or are you suffering from stress?
Spectrum Light 7 can help you with that.
This special lamp (Quasar S7) is a seven-colour light technique which goes far beyond all previous remedies which use light.
Quasar S7 is characterised by its radiance which has unique, incomparable effectiveness, and is a good and simple means of helping all kinds of people who are searching for an alternative solution to their feelings of exhaustion, stress or other psychological problems.
This remedy with its seven coloured lights has only positive effects and supports our physical equilibrium from within via the chakras.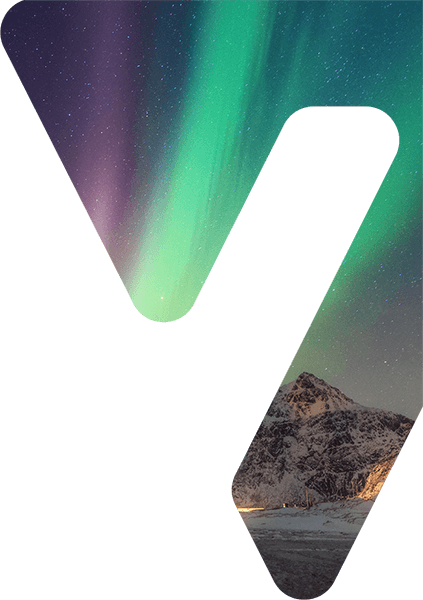 Light is life and the source of good health, both in body and spirit.