We have the mission to make our coloured light technology known to other people as the most effective treatment method for mind and body. We also have a particular goal ahead, for we wish to help people build a bridge by means of coloured light technology to bring them from the shadows in their lives towards enlightenment and to find a solution for physical and psychological problems.
The spectrum of the sun is not only beautiful, but has a major function in the life of human beings, animals, water and plants.
Human beings are unaware of the properties of sunlight, and it is better than many medicines.
Sunlight brings many health values, but there are also disadvantages where there is too high a concentration of UV light on the skin. Yet on the other hand, UV is very important to us.
On account of a lack of UV light, our coloured light technology does not supply Vitamin D.
However, the health effects on the body are very positive on account of the focused effect of our spectrum, and there is a perceptible improvement as a result of treatments with Spectrum Light 7 technology.
Our coloured light technology does not replace treatment by a doctor, nor medication. We claim no cure for disorders, but would like to say, however, that the chances are very high for improvements in health with Spectrum Light 7.
Onze kleuren lichttechniek vervangt geen arts en medicijnen, wij claimen ook geen genezing van aandoeningen, maar wel dat de kans op verbetering van de gezondheid zeer groot is.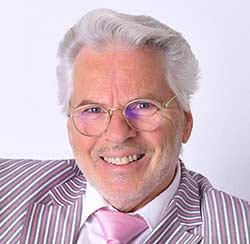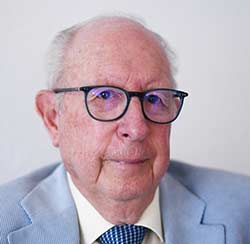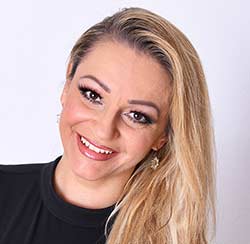 Ramona Rosenfeld
Public Relations
Willem In Den Bosch
Financial Consultant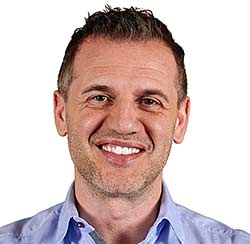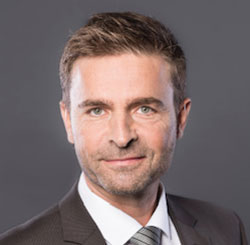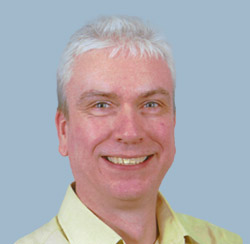 Johan Korteland
Graphic Designer